We create vibrant, dynamic and visual immersive experiences transforming ordinary spaces into unforgettable encounters.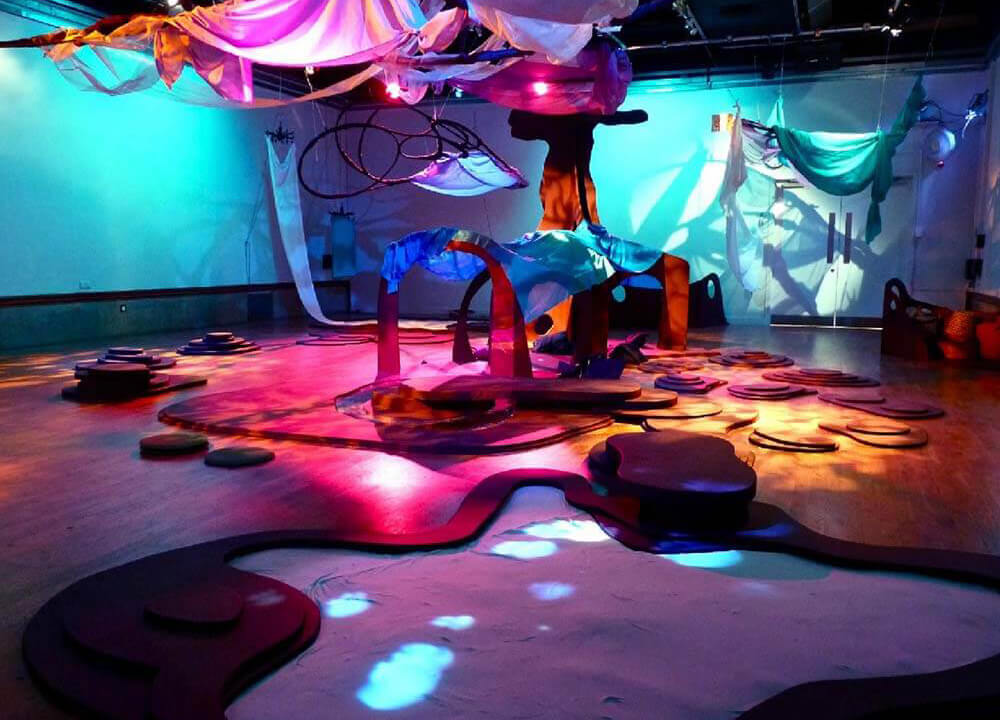 Let us transport you to another world
Whether it's a solo experience or for hundreds of people, we create extraordinary atmospheric worlds tailored to the client's vision that place the audience at the heart of it.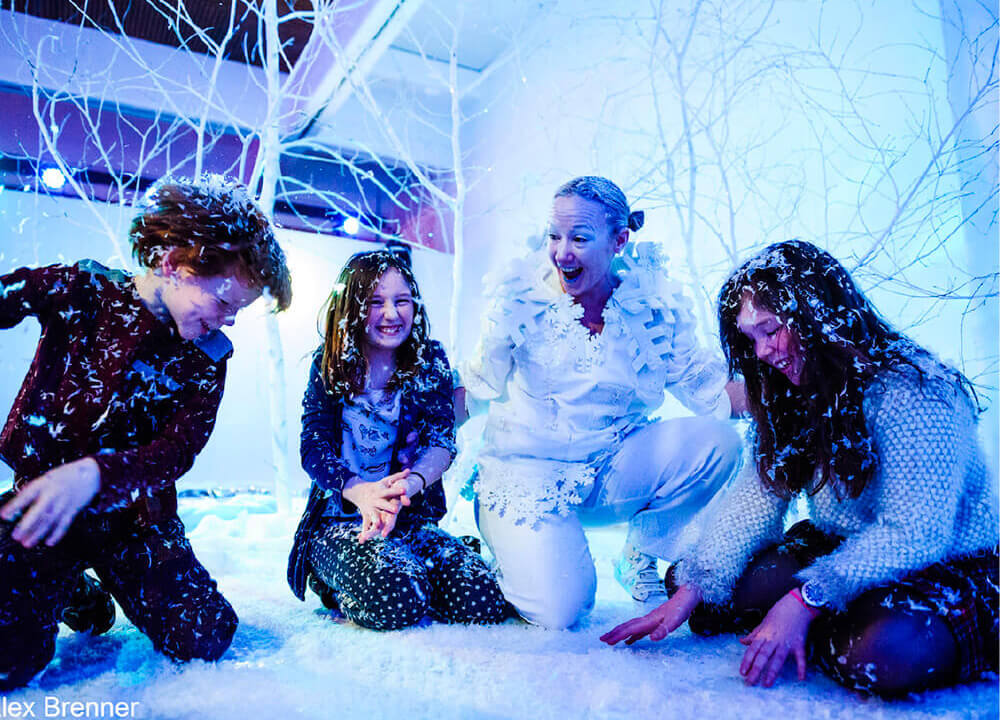 Where can we sprinkle that Vortex magic
We can take any space and change it into something completely unrecognisable. Caravans, galleries, country homes and shopping centres are just a few of the spaces we've transformed with a sprinkle of Vortex magic.
View All Our Creations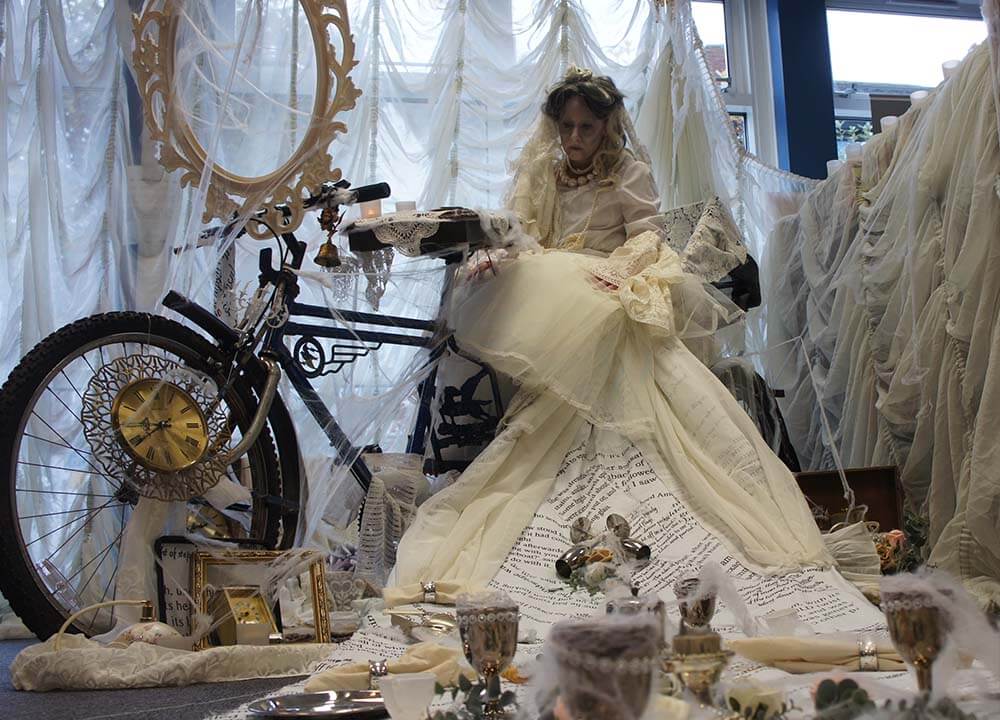 What we can do for you
We are here to introduce fresh and unique ideas to your event or venue. The more unusual the better! We design, create and deliver high quality creations bringing your ideas to life.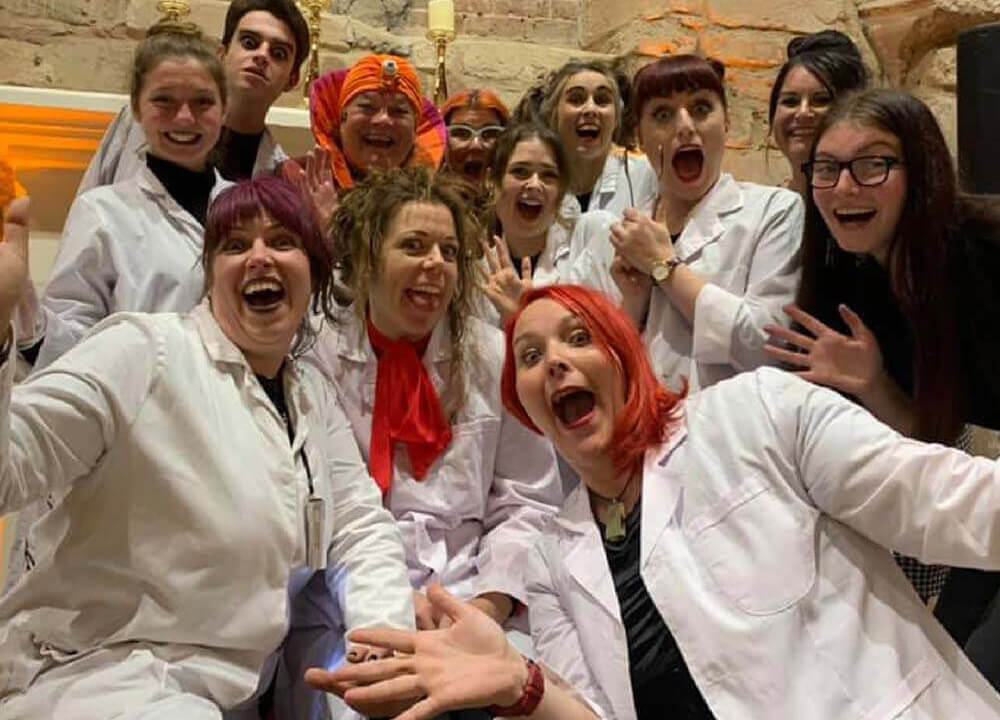 Teamwork makes the dream work
We have 15 years of experience working together and an amazing talent pool of professionals who form bespoke teams for each project - from scenic painters to performers to technical crew, we've got it covered with people you can trust. You tell us the dream and we will make it a reality.
Find Out More
"There seems to be no limits to what the company can produce - we are yet to find a challenge that they do not tackle with enthusiasm and creativity!"
–Sarah Worth (Executive Director), Highly Sprung Performance Company
Immerse yourself in some of our creations
---