Welcome to Vortex Creates
VORTEXCREATES
Experience
We connect and inspire people through bold, joyful and memorable experiences
From immersive environments to outdoor events, Vortex design and produce from concept through to delivery.
Who We Are and What We Do
Who We Are
We are concept creators, designers, makers and project managers.
We sprinkle Vortex magic everywhere we go. Backed by an amazing talent pool, Vortex is led by long-term business partners and friends Nicola Richardson and Marianne Taviner.
Find Out More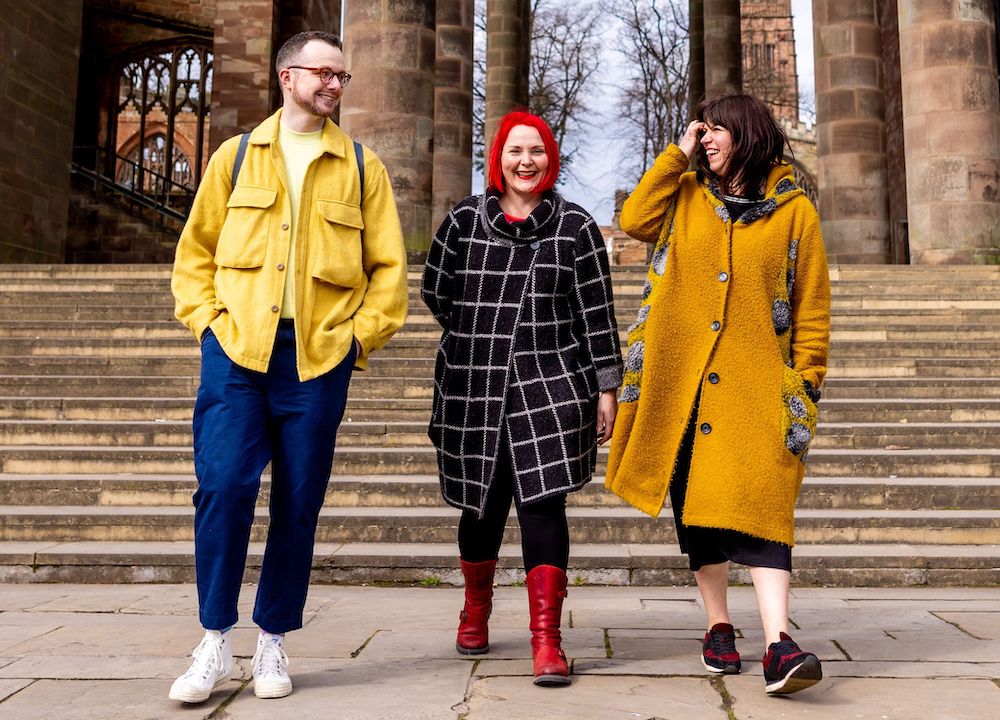 ---
What We Do
We transform spaces with costume and decor to create unforgettable experiences.
Vortex inspires. We are here to introduce fresh and unique ideas to your event or venue. The more unusual the better! We design, create and deliver high quality creations bringing your ideas to life.
View Our Creations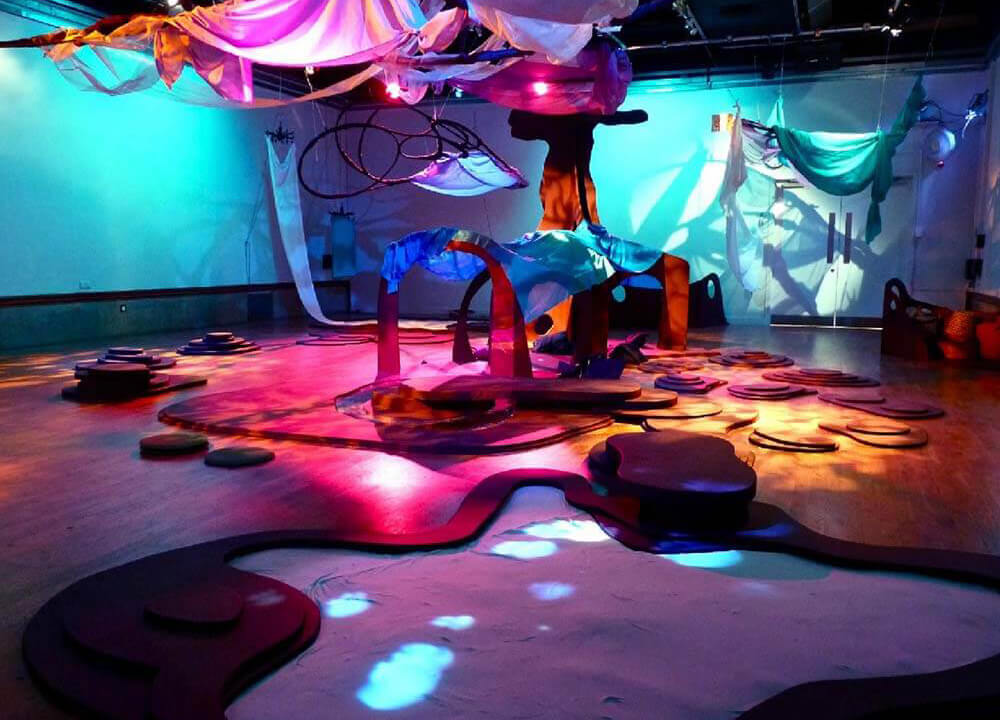 "The team at Vortex Creates really take the time to get to know you as a client as well as really understanding your vision. The creative genius of Nicola and Marianne really brings our vision alive and we are always surprised at how fabulous our events look with minimal work and stress on our side. The team can really be trusted and make it easy for you to focus on the other parts of event organising."
–Declan Ferguson (Operations Manager), Hilton