Since 2008 Vortex Creates has been sprinkling creative design magic across the events and arts sector.
Led by dynamic duo Nicola Richardson and Marianne Taviner, Vortex is a specialist in transforming spaces, creating large-scale costumes and igniting the imagination of audiences.
---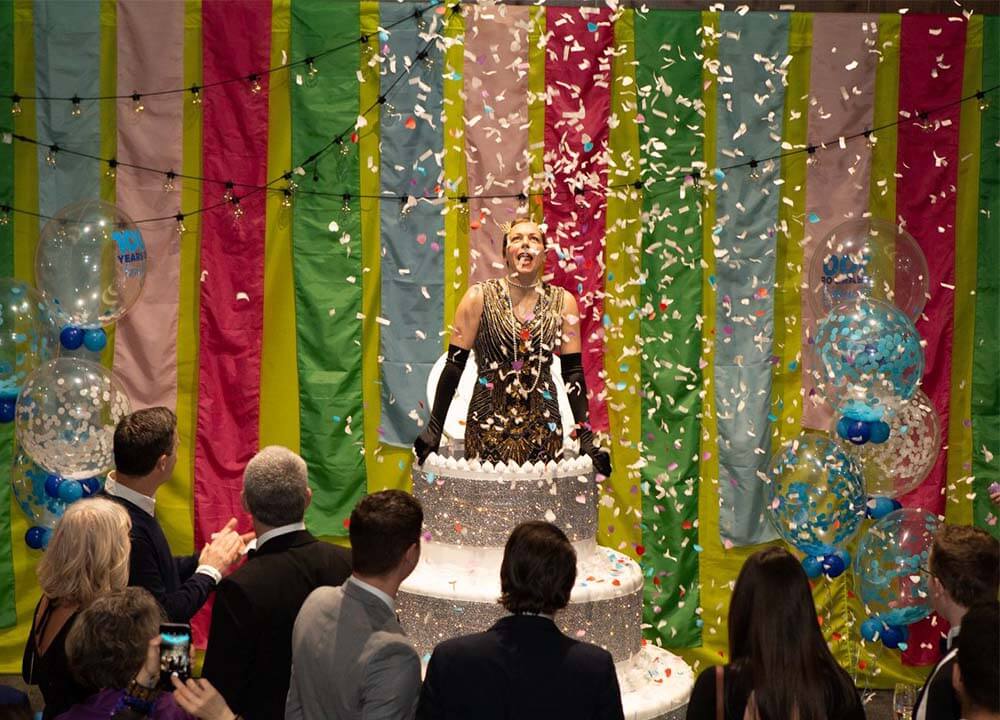 EVERY EVENT IS DIFFERENT, AND SO ARE WE.
Nothing fazes Vortex. We're ambitious and bold, always ready to greet a challenge with some Vortex magic and a smile. We can work on full production or in collaboration with other professionals from initial concept through to design and realisation or anywhere in between.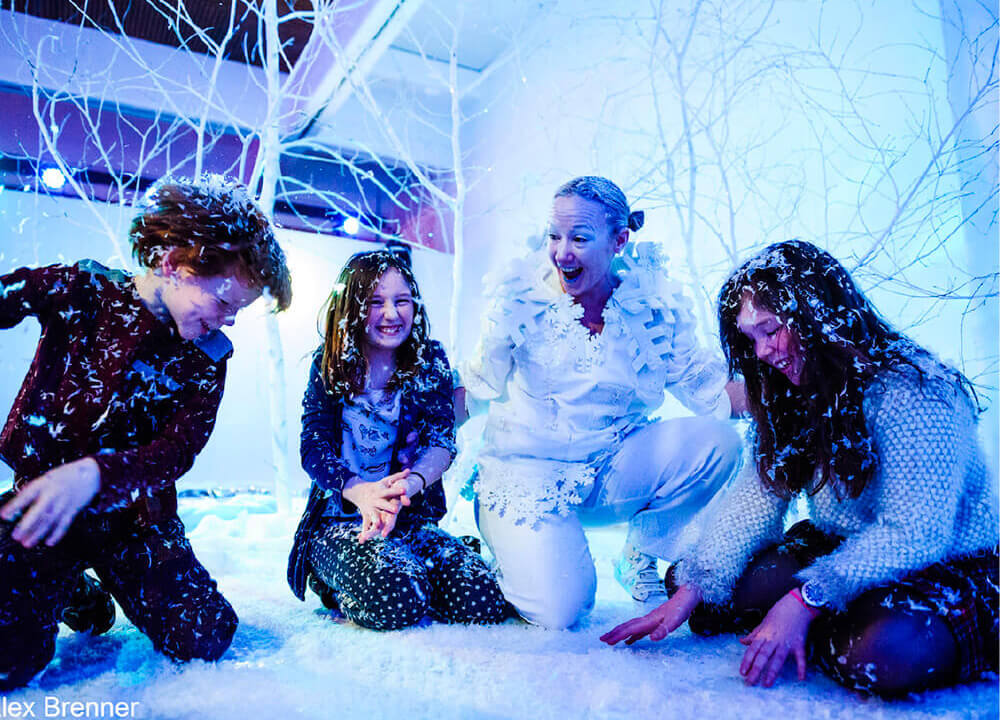 A LITTLE VORTEX MAGIC GOES A LONG, LONG WAY.
Vortex magic is our secret weapon. It enables us to turn a client's dream into a shimmering reality. Our favourite colour is sparkles and our second favourite is glitter – this shines through not only in our work but also how we operate at every step as an organisation.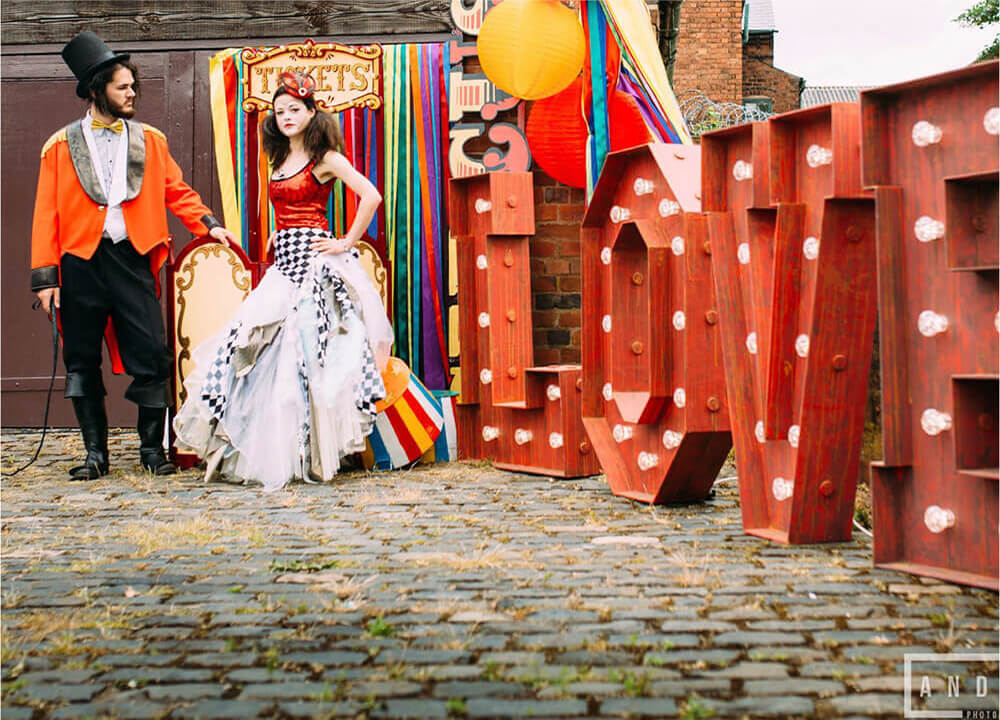 WE LOVE WHAT WE DO AND OUR CLIENTS DO, TOO.
We love creating picture perfect moments and transforming a moment in the life of participants. Our artistic output is brimming with joy and creativity, always meeting our own expectations and exceeding those of the client.
---
"Warwick Arts Centre has worked with Vortex Creates on many occasions over many years. They are great at responding to a brief with flair and integrity – and within budget. I am always impressed with their ability to come up with things that are fit for purpose, even with tight deadlines and sometimes in tricky circumstances!"
–Julia Carruthers (Programme Director), Warwick Arts Centre