A magical story telling experience
The Brief
a magical story telling experience that takes places in a beautifully transformed caravan.
Step inside the pages of a book and let the stories unfold, quite literally before your eyes.
Think, dream and believe as you are taken on a wonderful journey through sound, stunning visual paper creations and animated storytelling in a magical Vortex transformed caravan. A wonderful experience for all ages!
Traveling Treasury toured festivals over the course of 5 years from 2013.
Another wonderful collaboration with Highly Sprung.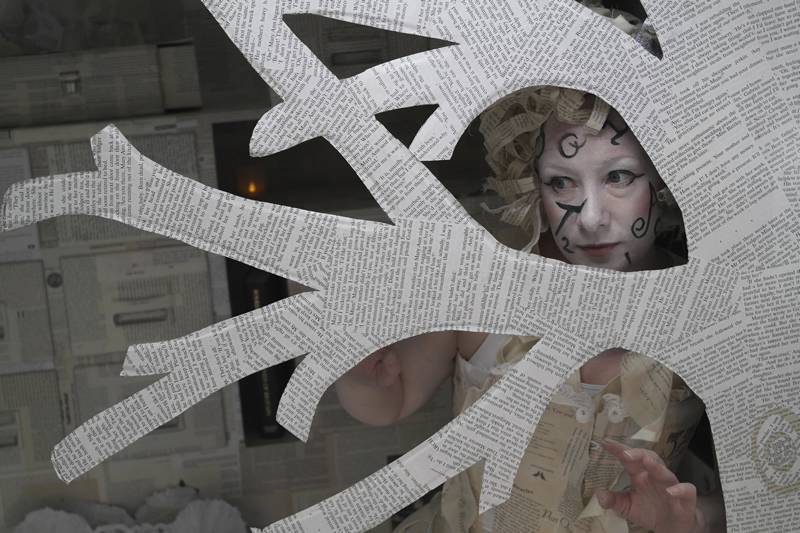 Number of festivals toured to
35
Daily festival attendances
3,000